We operate two facilities in Malden, MA. Our commercial kitchens are fully licensed and certified with the relevant health services.
Our original building (affectionate nicknamed "Polka Dot") has a shared kitchen facility and also serves as the office headquarters for our incubator, venture fund, and food entrepreneur launch service program. We are conveniently located on Pearl Street in Malden, at the intersection with Medford Street.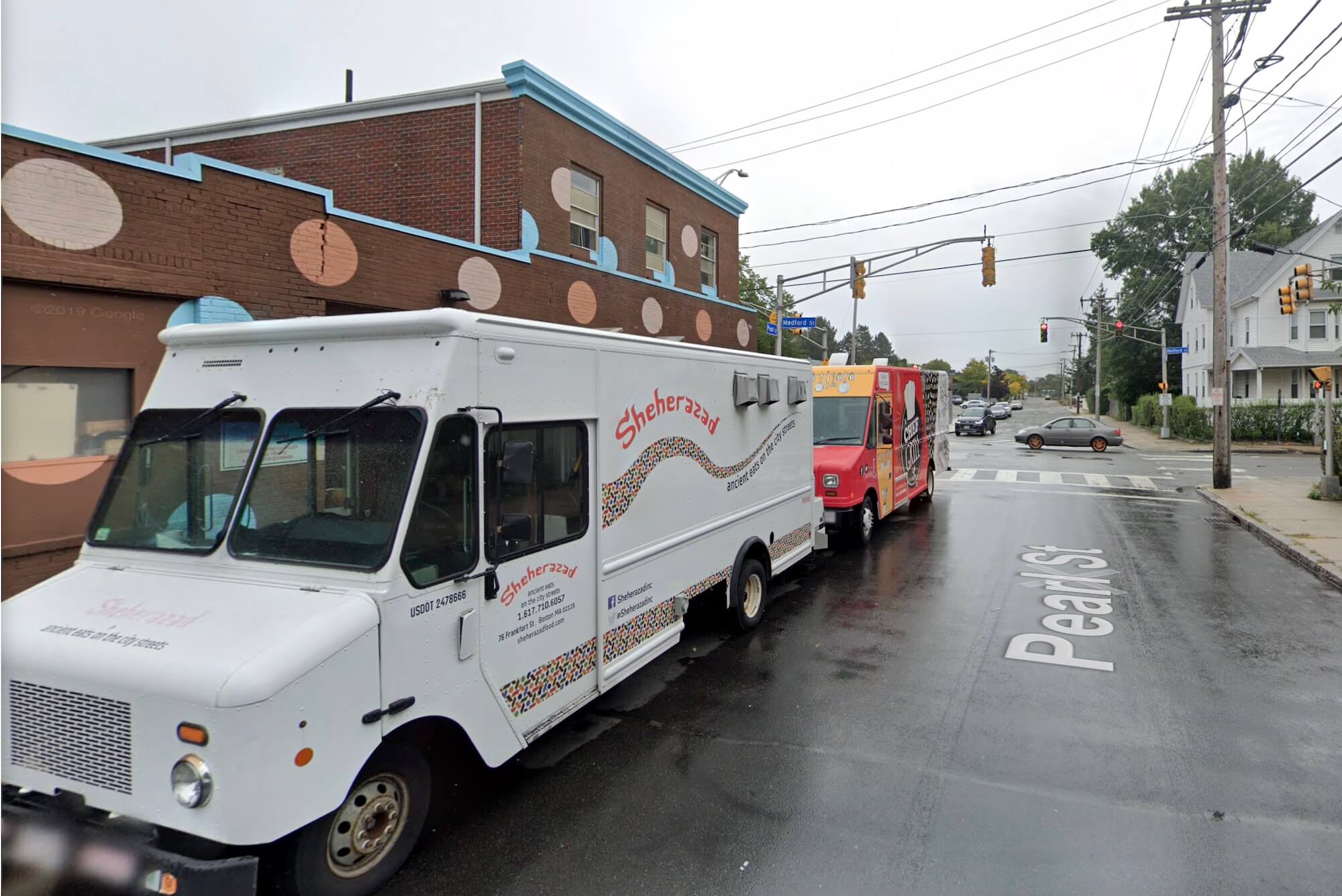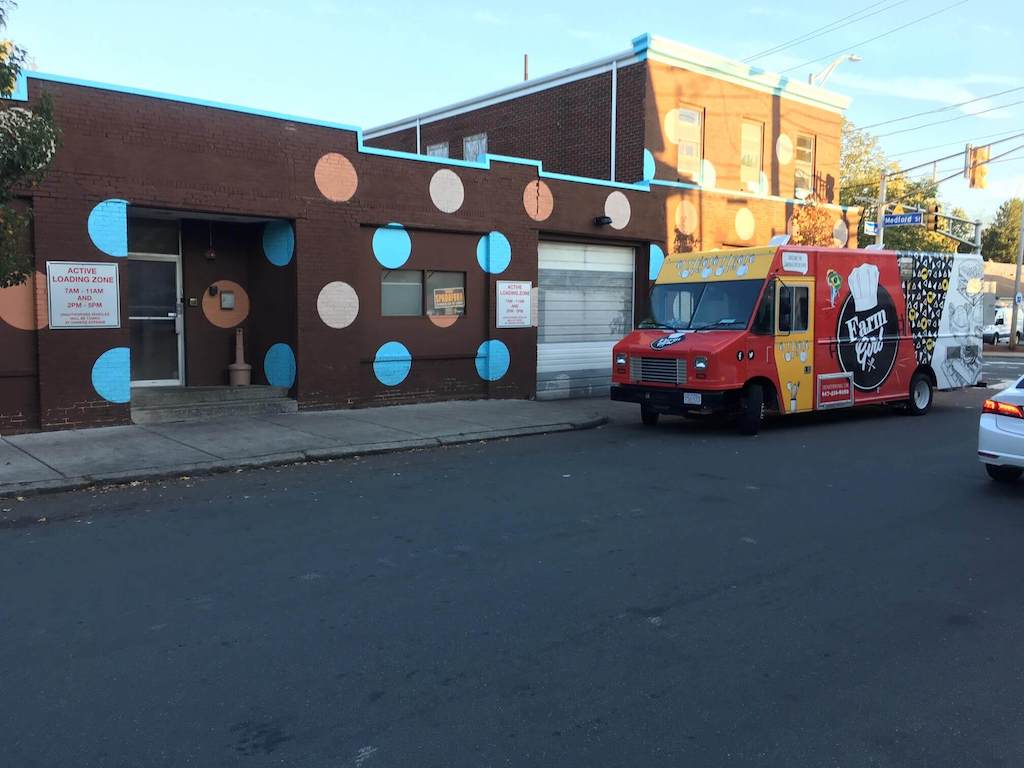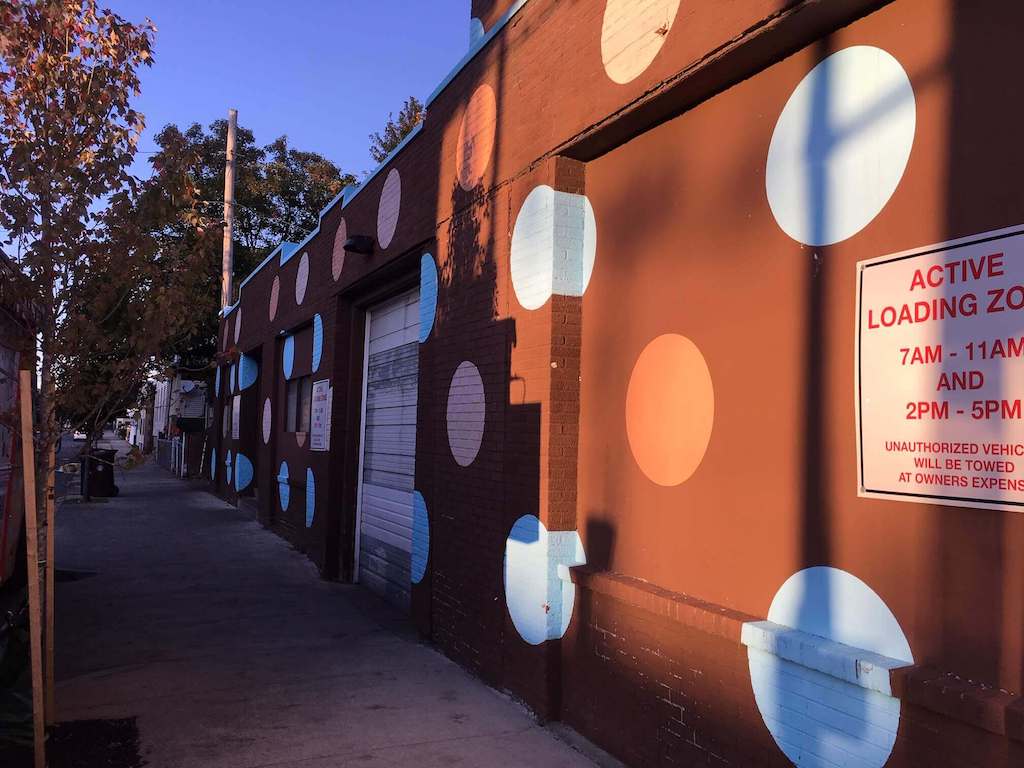 The kitchen features 7500 square feet of state-of-the-art kitchen and work space for entrepreneurs including food trucks, retailers, wholesalers, caterers, and individuals working to refine their recipes for a business they plan to launch. It has almost 1300 square feet of cold storage, and about 5000 square feet of dry storage, prep and kitchen space.
---
Our most recent location is also located on Pearl Street, and offers a 2500 square feet kitchen